2013年 08月 17日
KAMURO PHOTO GALLERY172
Today's post came from Seattle, USA!
She is a big fan of KAMURO has posted me a new shot once again!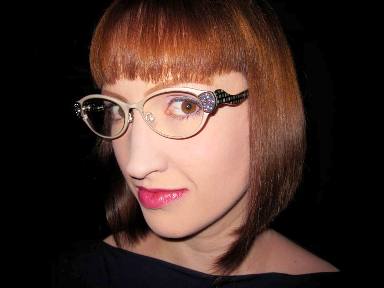 pale-limited edition! So greeeeeat and sexy shot!!
But this model is sold only in Japan. She already has it. . .
Indeed! She is a big fan of KAMURO!
Also, she gave me a nice shot of one another.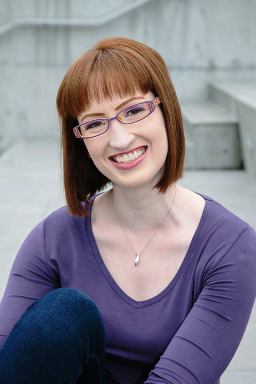 This quadratus it is one of the debut collection of me!
Purple on the body and purple on the face is very good coordination!
It is different from the previous shot. . . Like a different person totally. . .
So Cute!
Again, eyewear is interesting because this!
Very thank you for your shots always look good!
By the way, how many pieces of KAMURO do you have???
Hi, everyone of all KAMURO fans and welcome to "KAMURO Photo Gallery"!