2013年 02月 21日
KAMURO PHOTO GALLERY130
Why I am writing in English on our blog today...
because!
Today's post came from far away Seattle, USA!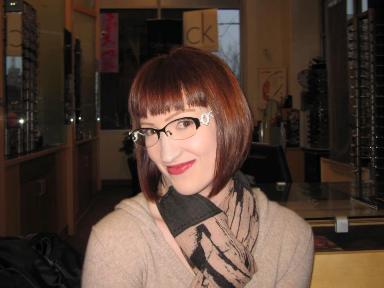 Wearing teriö, so fantastic!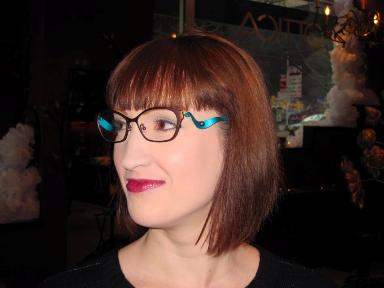 Wearing dress, so cute!
As well, I heard she has collected more than 20pcs models of KAMURO!!
It's amazing!
Recently, some actresses are wearing KAMURO in television, of course we are very happy, but , more happy for us, we know that KAMURO are wearing to people all over the world and their faces are wearing them look very happy in this way!
We will continue to create our collection... one of the items will be happy for the user.
Thank you for your post!
I also would like to see you wearing the other KAMUROs!!
Hi, everyone of all KAMURO fans and welcome to "KAMURO Photo Gallery"!